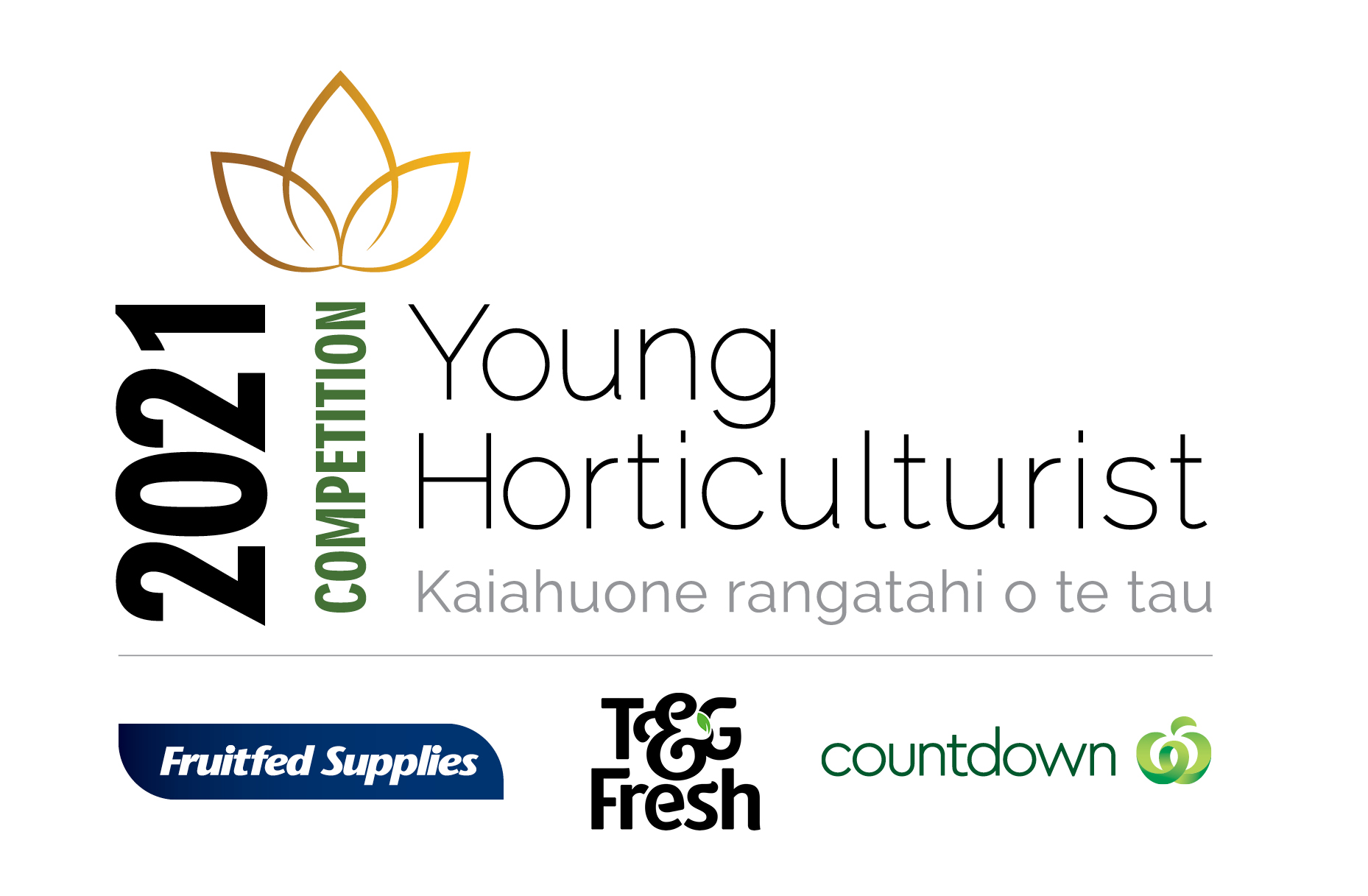 Our competition is finally here! Wishing our finalists all the very best of luck as they compete over the next two days for the title of Young Horticulturist of the Year for 2021.
Check out the link below for our Prizegiving Livestream - set to start at 3.30pm Wednesday 23rd February 2022.
Find our Prizegiving Event on our Facebook page now for notifications and to watch live on the day.