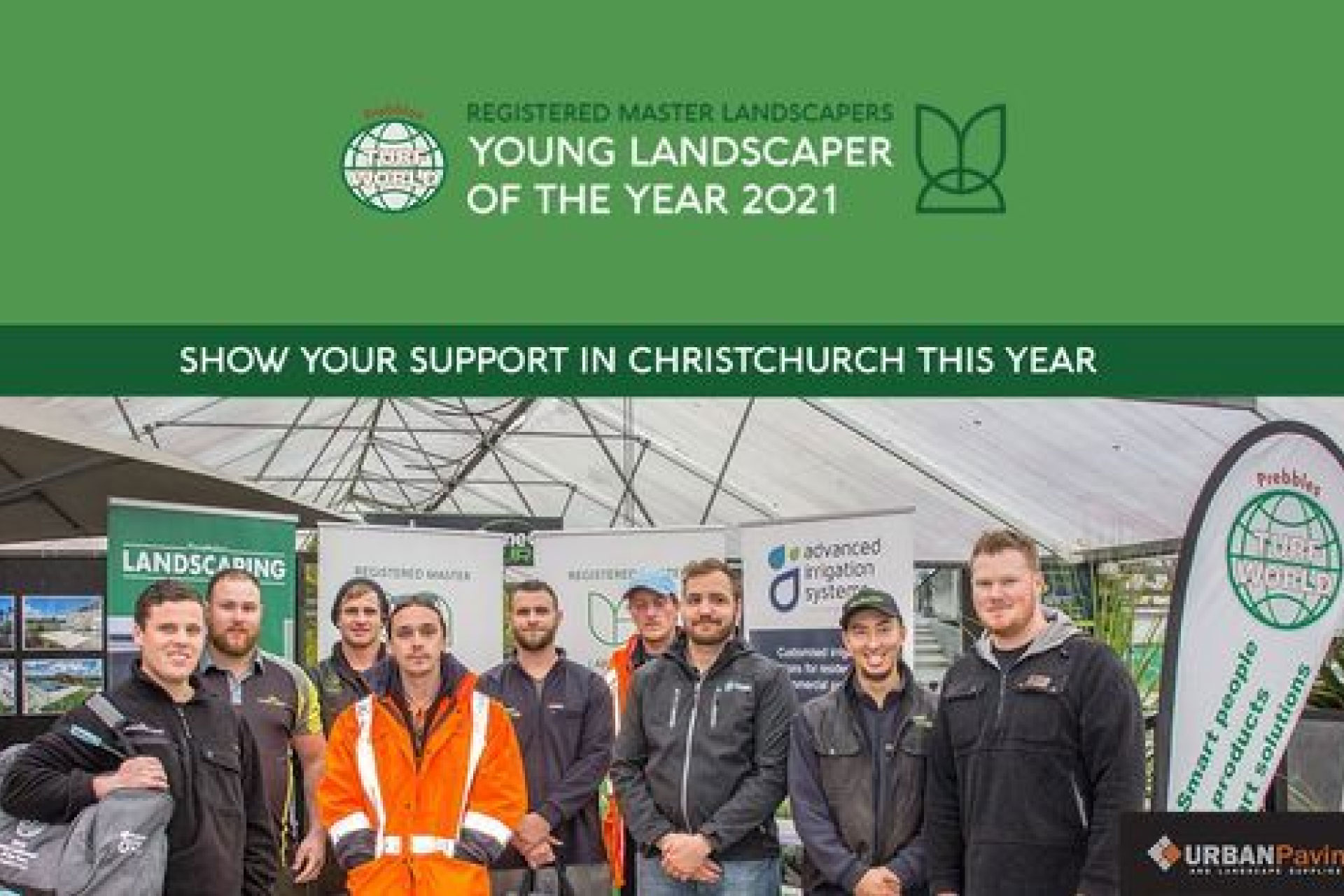 We are thrilled that Hayden Parker will be joining our finalists as the Young Landscaper representative from the Registered Master Landscapers New Zealand.
Hayden works for Morgan & Pollard Landscapes in Christchurch.
Welcome to the competition Hayden, we look forward to seeing you compete in this years competition and wish you all the best.