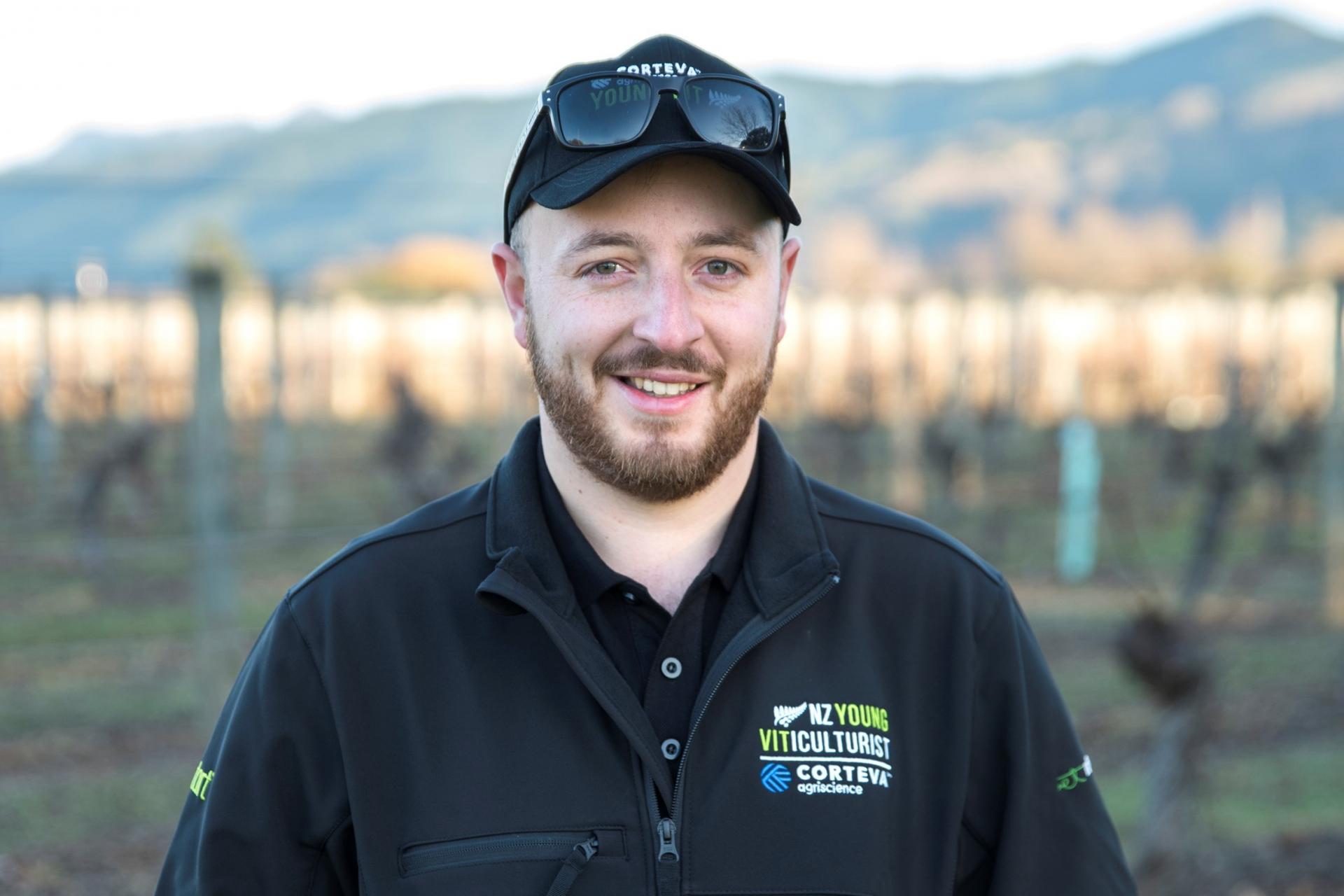 Congratulations to Rhys Hall who is the 2020 Young Viticulturist winner who will be representing New Zealand Wine as our Young Viticulturist at the 2021 Young Horticulturist competition.
Rhys is employed as the Assistant Manager at Indevin Bankhouse in Marlborough.
Check out this Article for more:
Hard Graft sees Marlborough Viticulturist Vying for High Honors
Best wishes to you Rhys for the Competition in November/December this year.