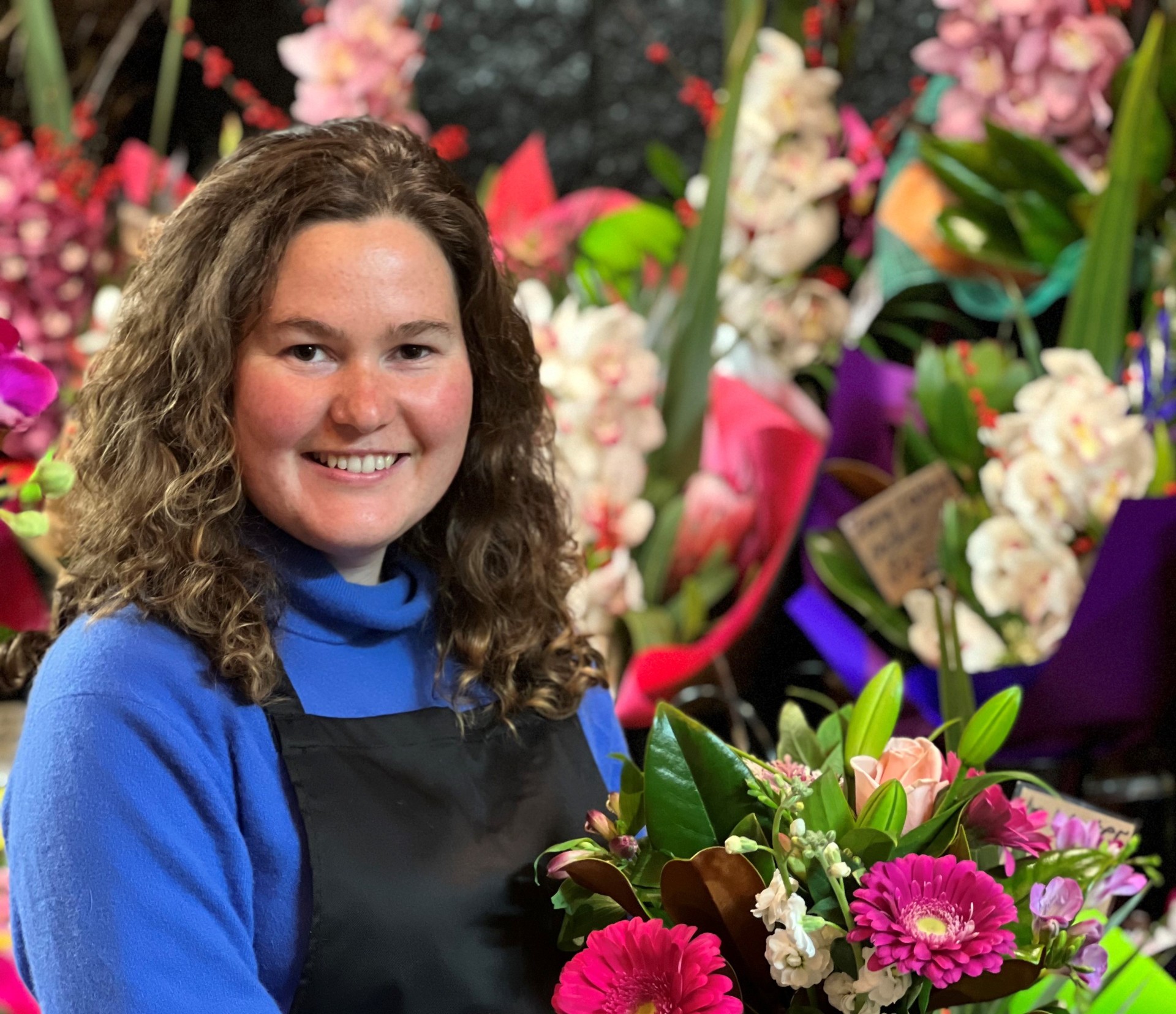 We are excited to introduce you to Courtney Chamberlain, representing the Young Florist and Flower Growers sector at our Young Horticulturist Competition in November.
Courtney has years of first-hand experience and is assistant manager of Hadstock Farm in Canterbury.
We look forward to meeting Courtney in November with the other finalists.