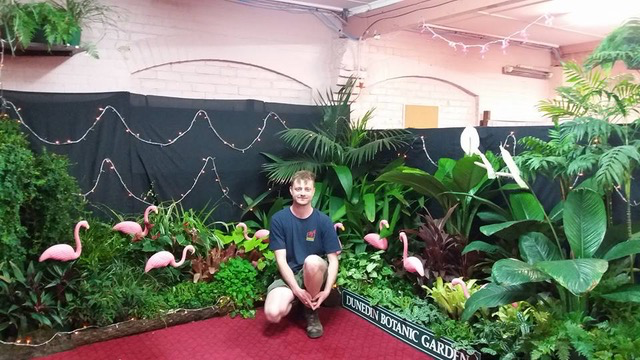 Introducing Tim Cooper. National Finalist for our Young Horticulturist of the Year Competition 2021 representing Amenity Horticulture supported by NZ Recreation Association.

Tim is employed at Bluestone Gardeners & Nursery in Dunedin.

Welcome to the competition Tim, we look forward to seeing you compete in the 2021 Young Horticulturist Competition in November/December and wish you all the best of luck!